Parents want it
Parents love the program and praise schools that teach their children chess through Chess At Three. See testimonials below.
Students love it
Through the Chess At Three program students learn how to play chess while developing a love and passion for the game. Don't be surprised when your children rave about chess and the characters from our stories.
Seamless integration
We align our lessons and exercises with elements of your existing curriculum and activities that will be familiar to your students.
Strong marketing tool
Chess education in your school can be utilized as a strong marketing tool to increase the number of parent walkthroughs and to gain media spotlight. Schools partnered with Chess At Three have been featured on news stations, including ABC and NBC.
Competitive advantage
Chess education has already become a standard enrichment activity in public and private primary / secondary schools. Chess At Three's ability to teach children as young as three how to play chess is a new development in early childhood education. Our partnerships have proven to give schools a competitive advantage by differentiating themselves with our unique program.
Increased enrollment & student retention
Schools that have the partnered with Chess At Three have been able to both increase enrollment (more new students) as well as retain students through summer programs and following school years. Some schools have experienced over 100% increases in summer enrollment, accredited directly to the Chess At Three program.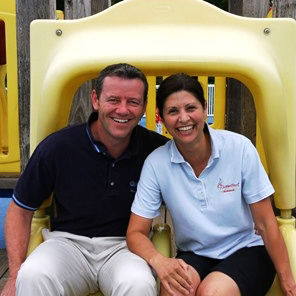 "Once upon a time, there was a wonderful opportunity to introduce and teach chess to our Pre K and Kindergarten students in a very age appropriate, engaging, inviting way. Without hesitation, we made a move to be a part of this ground-breaking program. The children get so excited for chess and anxiously await the next lesson. We highly recommend this chess program!"
— Michelle and Brian Clark, School Owners – Horsham, PA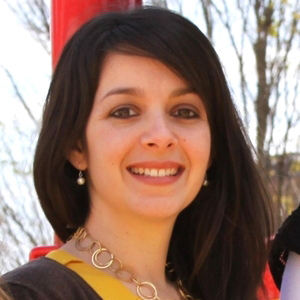 "Our students absolutely love the Chess at Three program. The program not only teaches the game of chess and develops critical thinking skills, but also fosters positive teamwork among young learners. This program is sure to be a great addition to any preschool curriculum."
— Stephanie Lane, Director of Education – Exton, PA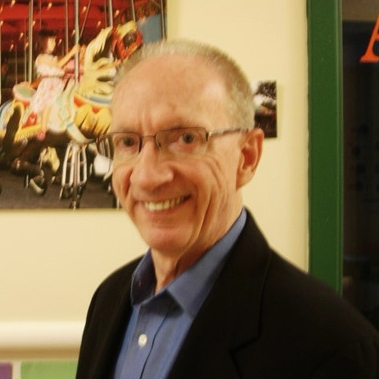 "With Chess at Three, students gravitate towards chess as a fun, wonderful activity that they want to do. Without realizing it, they are strengthening their mental capacity and problem solving skills, which will help them in other subjects too."
— Bill Swan, Owner and Principal – New York City (Featured School on ABC 7 – Video Above)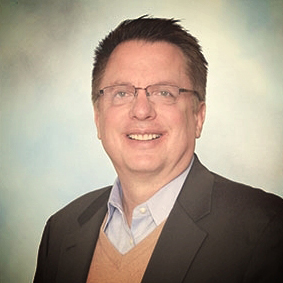 "Teaching children to play chess supports key learning objectives of our education program and helps strengthen our home-to-school connection as students are able to go play chess with family and friends at home. Our overall school retention and occupancy efforts are enhanced by Chess at Three's highly engaging and fun program."
— Dr. Craig Bach, VP of Education – The Goddard Systems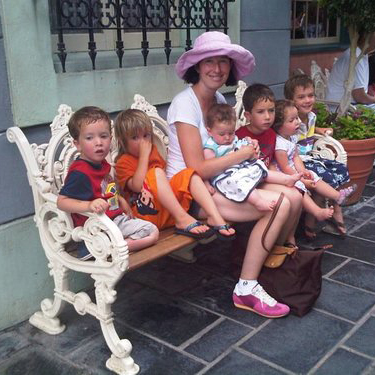 "Within weeks of starting the Chess At Three program we had a 'good game.' The eldest students were so excited and enthusiastic about the stories they took it upon themselves to teach the youngest 2 and 3 year olds. We would highly recommend this program for your school or home. I feel we are giving the kids tools for life and the ability to share a skill that will bring them much entertainment and joy."
— Dr. Christina Siegel, Principal – The Siegel Academy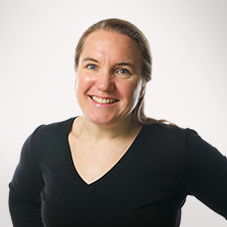 "Green Ivy Kids love Chess at Three! Thoughtful and engaging stories get our students as young as three years old learning the fundamentals of chess and keep them hooked week after week. Chess at Three is a must-have in our after school programs."
— Jen Henriquez, Enrichment Director – Green Ivy Schools